Click on RESERVE A SPACE and you will be able to complete the rental agreement and pay online for your storage and parking needs.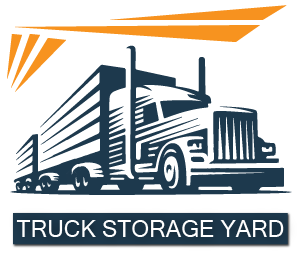 Our 9 acre lot accommodates commercial vehicles, trucks and trailers, heavy equipment and large containers.
Download, complete and sign the Rental Agreement then return using one of the options below:
Email HERE
Fax the Agreement to 480.998.3491
Scan or take a snap shot and text to 480.443.1155
PAYMENT METHODS
Credit Card or Debit Card through our PayPal account. NO NEED TO HAVE AN ACCOUNT YOURSELF!
Mail a check, Money Order or Cashier's Check.
COMMERCIAL SPACE $80/MONTH
Truck Storage Yard
3310 Beachwood Dr.
Merced, CA 95348
(408) 505-7717